Great Food and Wine Events
We love to organise great and special dinner events!
Every year we organize as many great food and wine events that we can manage. 
Week 11 we do Brunello Week. In Week 47/48 we do Barolo week. And throughout the year we arrange different theme-dinners. Have a look scrolling down the page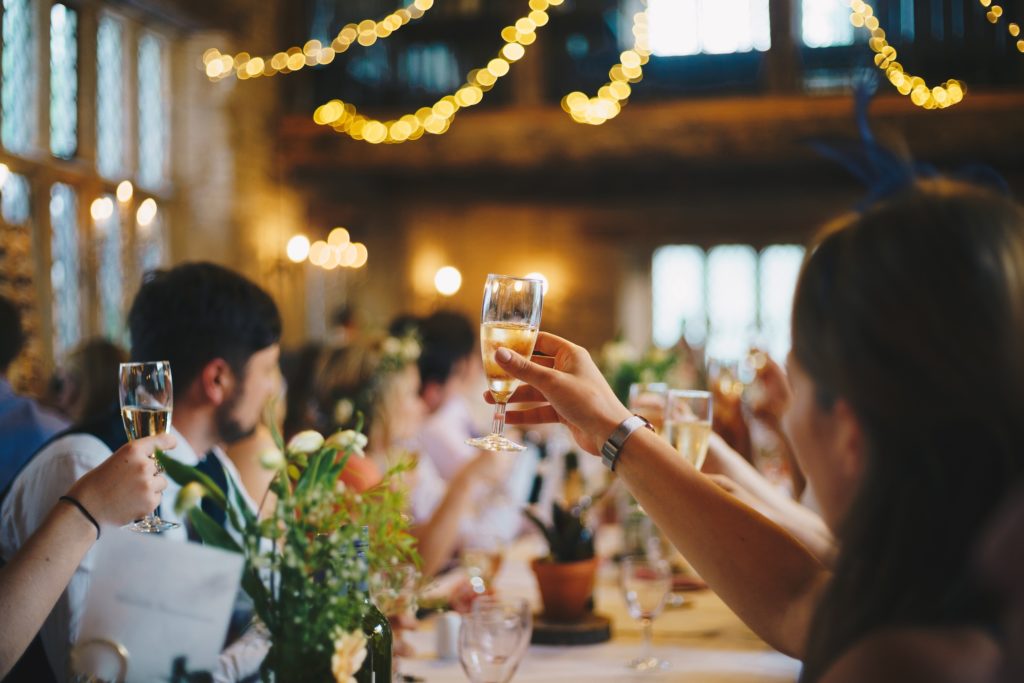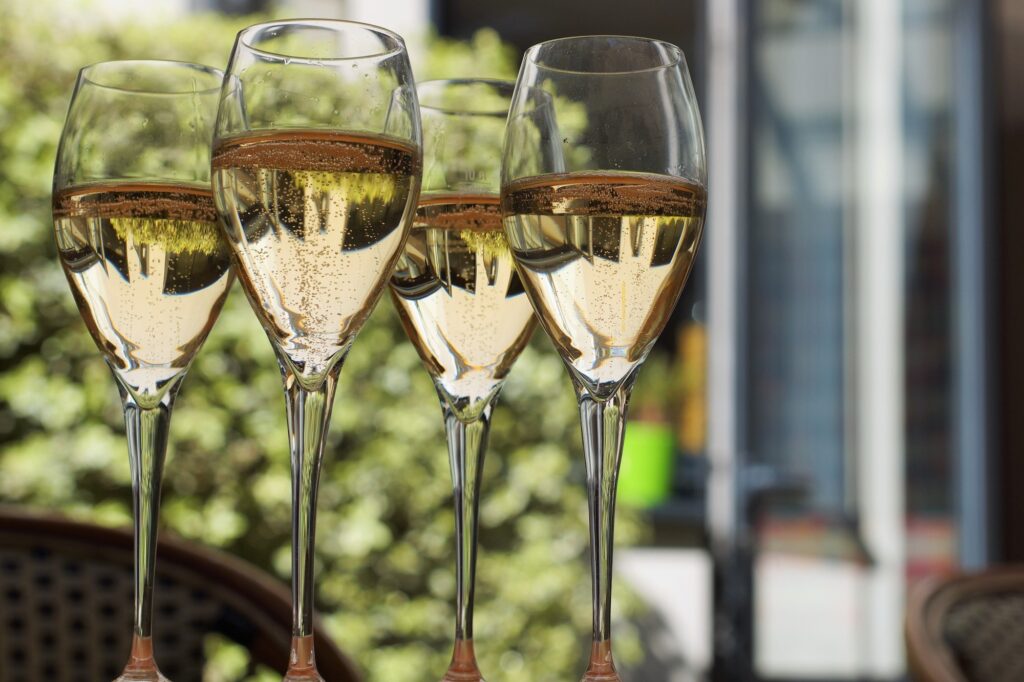 We have scheduled our annual Brunello Days to run from Wednesday April 19-Saturday April 22 2023, welcoming the 2018-vintage from these following producers:
Casa Raia

Le Macioche

San Lorenzo

Tassi
– we will also revive a couple of older vintages from Le Macioche & San Lorenzo
The menu:
All evenings we'll serve a 7-course menu accompanied by maximum 10 Brunellos, mineral water, coffee/tea and sweets.
Arrival: 18:30-23:30
Wendesday evening
Price per person: 2.495,-
(By Invitation only, send us a text here should you have received an invite to this event  that hasn't arrived
Thursday – Saturday
Price pr person. 1.695,-
Brunello Club Members: 1.450,-