Great Food and Wine Events
We love to organise great and special dinner events!
Every year we organize as many great food and wine events that we can manage. 
Week 11 we do Brunello Week. In Week 47/48 we do Barolo week. And throughout the year we arrange different theme-dinners. Have a look scrolling down the page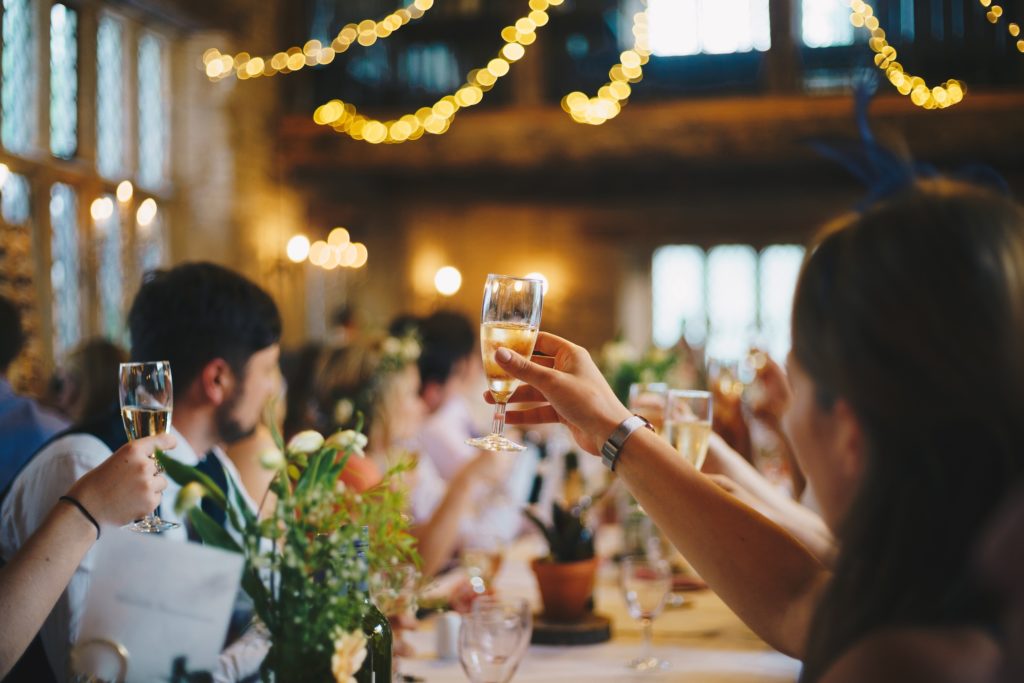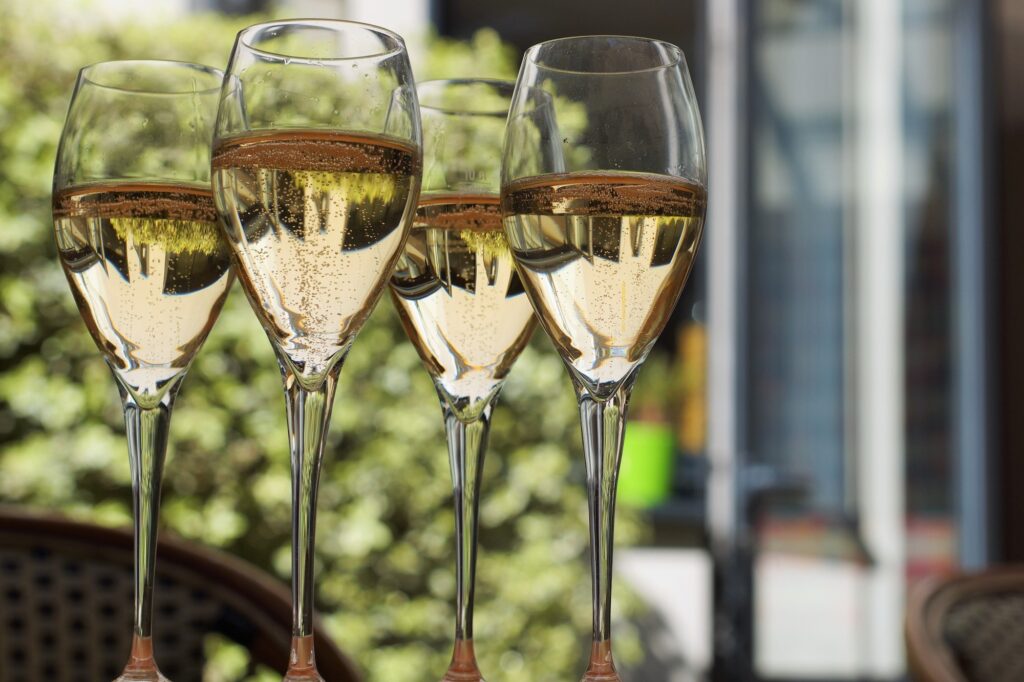 September - December 2022

As you read, we are right now planning:
Brunello di Montalcino Anteprima 2018 (September)
White Truffle dinners (October? – December)
Nebbiolo in the Bottle (November)
Christmas Lunch!
Dinners accompanied by wines suitable for Christmas and New Year