We have deliscious food, wine, and location
- We are located within walking distance of Tivoli, close to the Central Station, Glyptoteket, and Kalvebod Brygge.
A little Italian family owned restaurant (among the 10 best Italian restaurants of Gastro's in Copenhagen) with a wine shop incorporated (in Italian ''enoteca" means wine shop and "l'enoteca"means The wine shop) with more than 600 different labels in different years and editions – among these more than 70 different brunellos.
A mere 90% of all the wines are from our own import which we sell for the same prices as well-assorted wine shops in Copenhagen. The rest of our wine selection are averagely sold at around 50% more than regular wine shop prices – or almost the same as half the normal price of other restaurants.
In other words, it's possible to have both delicious Italian food, location, and wine at L'Enoteca, but also supreme wine at a good price.
In 2014 we entered the Michelin Guide and in 2017 we received our first "Excellence of Award" with a glass of Wine Spectator. In 2019 we got the second glass.
2017 Jennifer Russo became the first certified "Italian Wine Ambassador" of Scandinavia.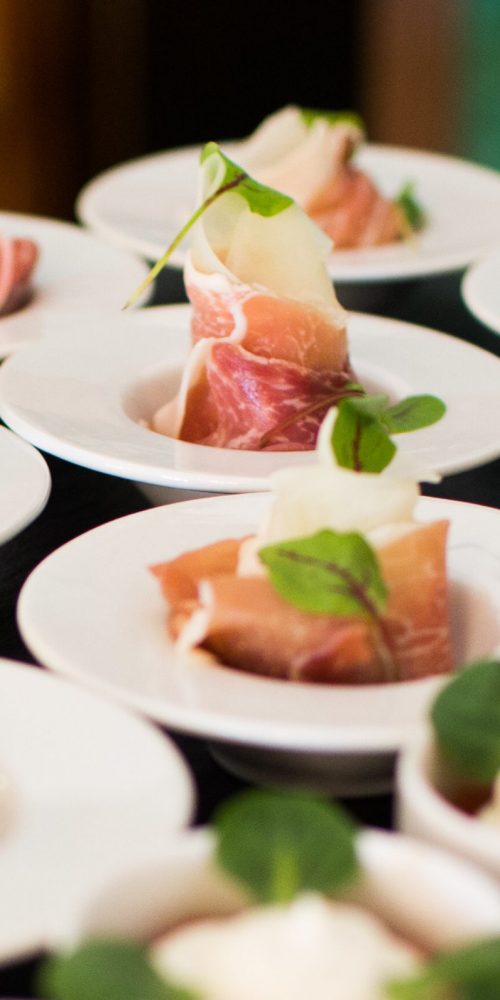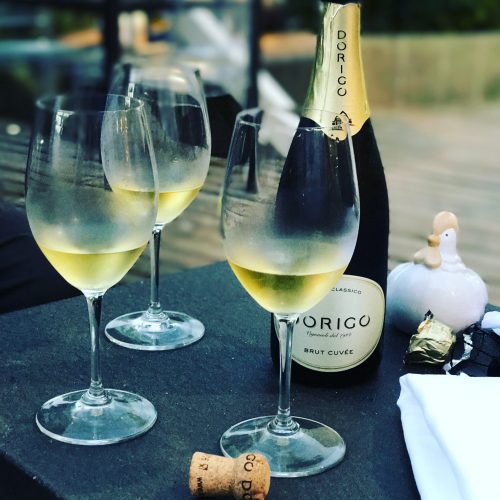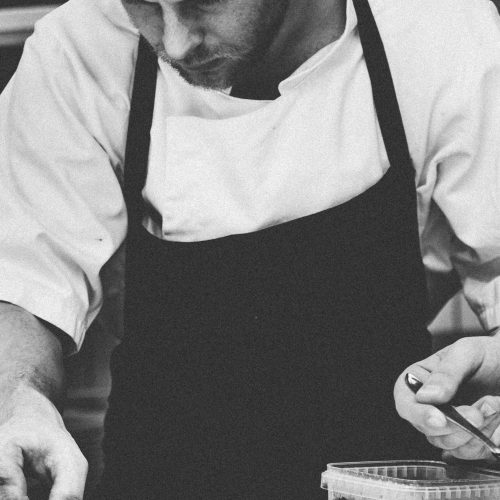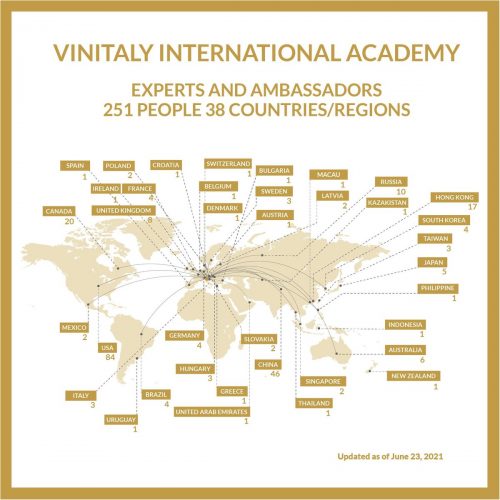 We are immensely proud that Jennifer Russo is Scandinavia's 1st and still Denmarks Vinitaly International Italian Wine Ambassador (VIA IWA) and VIA Certified Italian Wine Educator (IWEd) with license to teach the VIA Maestro Programme. 
Currently there are 251 VIA Italian Wine Ambassadors or Experts in 38 countries of which 236 are bearing the Ambassador title while only 15 have reached the highest achievement of becoming an Expert. 43 of all have also studied to become VIA Certified IWEd. Since 2015 a total of 900 alumni have been educated leaving a pass rate of 27,89 %