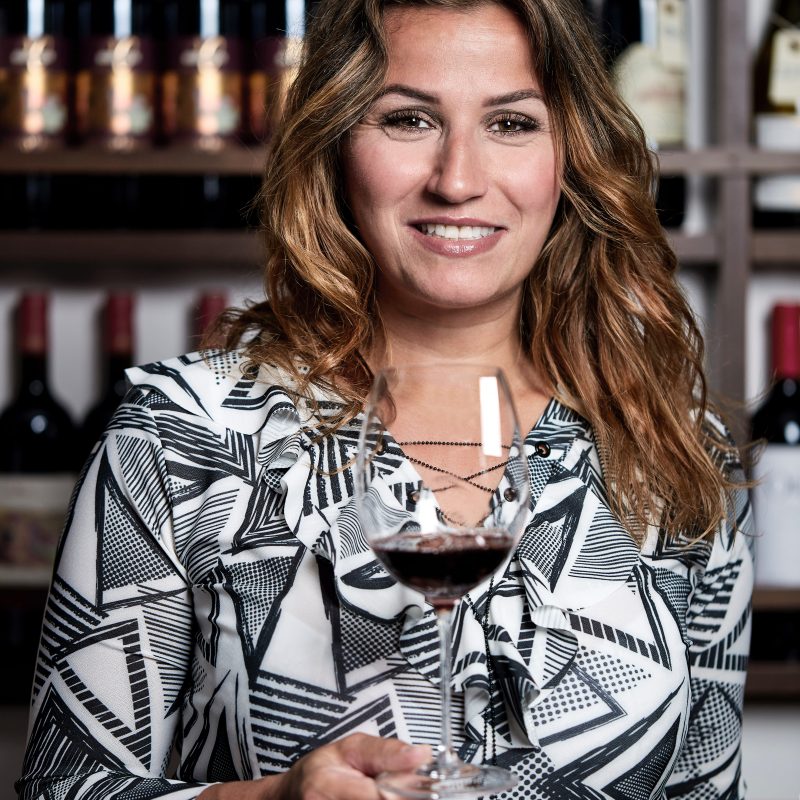 In short, you can learn about wine at our restaurant while enjoying some appetizers.
Every Friday we choose a new wine theme and all the wine classes are presented by Jennifer Delaloca.
Buy tickets here
NB: You can buy your ticket until Friday at 12am. It is not possible to enter without a ticket.
After 12am the sale is closed, at it's no longer possible to sign up.